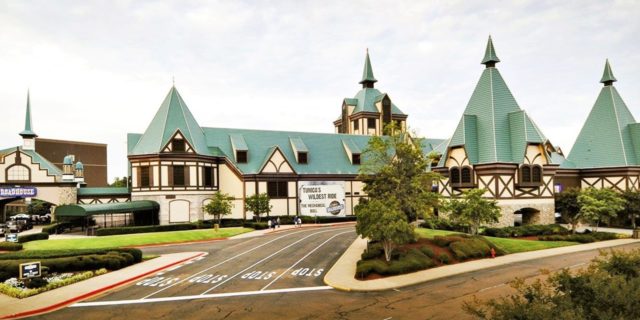 With the recent influx of storms passing through the southeast areas of the U.S., many homes and businesses have been in a tough spot due to power outages caused by the turbulent weather.
Tunica Roadhouse Casino and Hotel, in Tunica, Mississippi, was one of the businesses that ultimately lost cooling after numerous power surges left the restaurant, hotel, and gaming areas all without air. The area contractor for the business quickly responded and utilized the Trane 360° app to locate the parts needed to fix the equipment board at the Trade Port warehouse in Memphis, TN. Within an hour of contacting the warehouse, the parts team was able to expedite the order to the contractor and have it in his hands by that evening.
Thanks to the quick response of the area Parts and Supply team, the casino and hotel was back up and operating in no time. Great job by everyone on going above and beyond to ensure the contractor had the right parts needed, right now to better serve their customer and ensure the business's patrons stayed cool and comfortable during the summer heat.