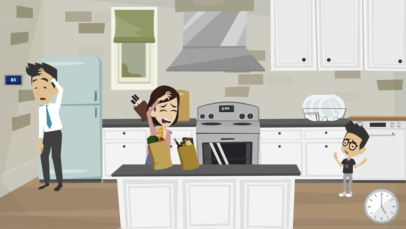 In this course, you will:
hear testimonials from dealers, their employees, FSRs and account managers who use Nexia™ Diagnostics.
learn how to talk to your dealers about Nexia™ Diagnostics, including what it is, how to get started, benefits to the dealer, how to overcome objections, and which Nexia enabled controls work with Nexia™ Diagnostics.
create an action plan to identify prospects, plan your ISC, and know where to get training materials for dealers.
If you are a Trane Technologies employee, click here to access the course.
If you are an IWD Territory Manager, go to www.tranelearningresources.com and log in using your ComfortSite username and "welcome" (unless you have changed it) as your password. Once logged in, search for the course name Nexia™ Diagnostics for Account Managers and Territory Managers. Email learningresources@trane.com if you have trouble logging in.